Source: Received an egalley through Edelweiss.
Publisher: Gallery Books
Release Date: August 27, 2019
Number of Pages: 320 (Paperback)
DESCRIPTION
From the author of the whip smart and charming Trouble Brewing comes a fast-paced story about a female football coach that will have you laughing out loud and cheering for the home team as you wait for the final whistle of the game.

When Connor McGuire loses out on his dream job of being the head coach of the local high school football team, he thinks life can't get any worse. Then he discovers just who got the coveted position—it was a handout to the kid of a well-known, successful college coach. Connor's sure this is just a publicity stunt, but the kid turns out to be not only a sharp strategist, but a driven and sexy young woman, too. Frustrated in more ways than one, Connor realizes that he might have to step up his game or risk losing altogether.

Coach Charlotte "Charlie" Gibb calls a flag on the play when she finds out that her very male, very attractive, but definitely-rooting-for-her-to-lose assistant coach resents her for taking what he considers to be his rightful position. But never one to back down from a little healthy competition, Charlie is determined to prove her worth—both on and off the field.

Baltsar's "sweet, funny, witty, addictive writing," (New York Times bestselling author Samantha Young) is not to be missed!
---
REVIEW
I absolutely loved this one!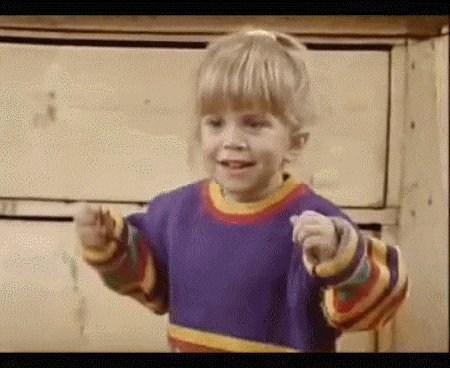 Charlie and Connor were fabulous and I loved their hate-to-love, feisty romance! I was a bit frustrated at times by how the they communicated at times, but I also thought it was super in character for them both and it fit with the dynamics of their relationship, too. :p

While I adored the romance and the characters, and all of the fabulous friendships in SIDELINED, I also loved how much attention was placed on Charlie's position as the head coach of a high school football team in regards to her gender. I loved seeing how all of the characters approached it and how they openly discussed the struggles that women face in male dominated fields. This book was entertaining, made me swoon, and also inspired me. At one point while considering her past positions in her career, Charlie thought something along the lines of the fact that mediocre men are celebrated, while skilled women are doubted. That definitely stood out to me! There were some great family moments between Connor and his mom, and Charlie and her dad that had me tearing up, too...so many feelings!
Star Rating:
★★★★★
Overall, I loved SIDELINED! Now I need to go back and read TROUBLE BREWING and I'm thoroughly looking forward to reading more of Suzanne Baltsar's books!
---
What do you think?
Does
SIDELINED
sound like a book you'd enjoy?